Everything You Need To Know To Be Sure Of Your Salvation
Do you want to know what the Bible has to say about what we need to do to be saved? This course is full of Bible Studies that do just that - open up the Word of God to show us God's plan of Salvation. Journey with us through the Word of God until your own salvation experience matches that of the Scriptures!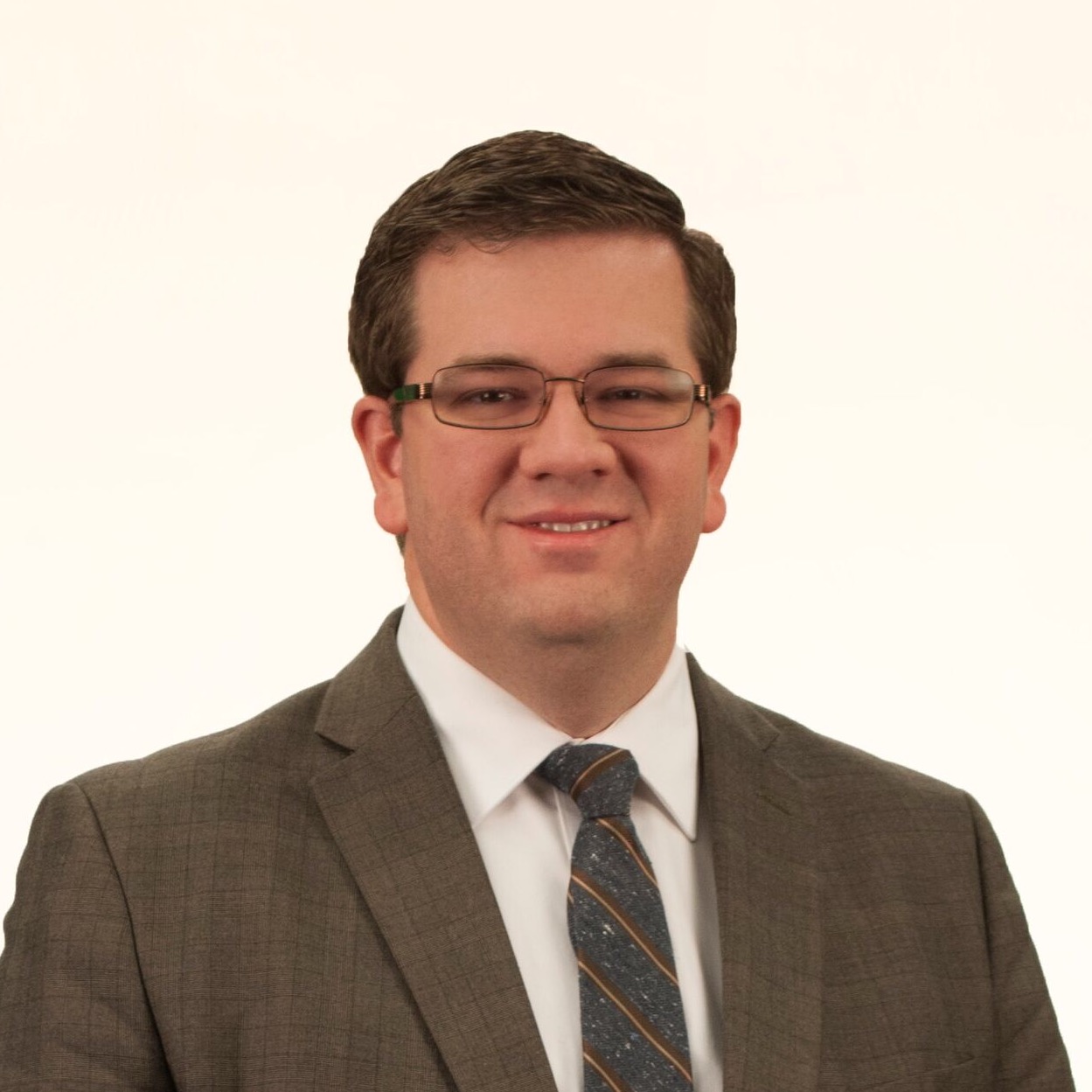 Hi, I'm Bro. Gabriel Alvear.
On behalf of the First Pentecostal Church of Jennings, LA, I'll be the presenter for the majority of the Bible Studies in this course. I'm excited about the opportunity to examine the Scriptures with you about this VERY important topic.